BitAngels Founder Loses $24 million in cryptocurrency theft
Michael Terpin Sues AT&T.
Unfortunately, because of the very nature of the blockchain, if you happen to be a victim of crypto theft, there isn't much you can do to retrieve your losses. But in the case of prominent crypto investor Micheal Terpin, who lost nearly $24 million in stolen tokens, he has decided to blame and sue AT&T for a massive $224 million. According to a report from CNBC, he is suing AT&T for "gross negligence, violation of its statutory duties, and failure to adhere to its commitments in its Privacy Policy" after hackers in January of 2018* managed to take control over his phone number. (*NOTE THE DATE!)
Why would having his phone number allow this to occur you may ask? The reason is he was using SMS 2FA as his security to his online wallet. The complaint states that the actual theft took place on the 7th January 2018. The interesting point to note here is that previously, on June 11th 2017, Terpins' phone had already been hacked and after a complaint to AT&T he was assured by them that they would increase the security on his account. So he was aware that this could happen and yet continued to use a very weak form of 2FA and not consider changing to Google Authenticator or even more obviously, some form of cold storage.
This is an extraction from the complaint which can be read in full here:
It just goes to prove, even a person with high levels of experience in the cryptocurrency world (he is an adviser to AlphaBit crypto hedge fund and Millennium blockchain) can become a victim. You should never underestimate the importance of security –
ALWAYS USE A HARD WALLET!
 for your larger sums of cryptocurrency. If you trade regularly and need to deposit funds on an exchange use a more reliable form of 2FA such as Google Authenticator.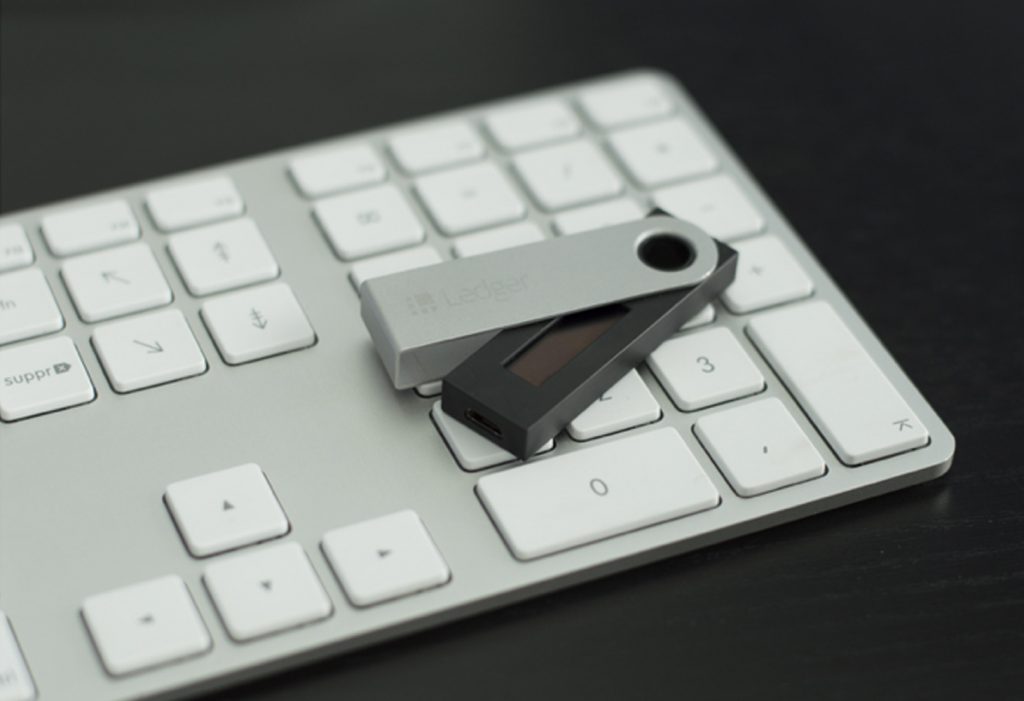 Please leave your comments below – especially if you've had a similar experience of these types of scam.
Polite notice: We are trying to keep our site ad-free for the benefit of our readers, but we have costs. If you would like to contribute to help us keep it that way we accept any contribution no matter how large or small. Please use any of the wallets below and drop us a line so we can acknowledge your kindness, thank you.
 Bitcoin – 167Ewxqh59v2Ck4av12a5fThwZposLGsU1
Ethereum – 0xcb7ca8372ce318c6dbea8e24fa2b339ea36ce689
Litecoin – Li5CHPmYgMBmrNgez5qCzbYyd3bkhakgM1