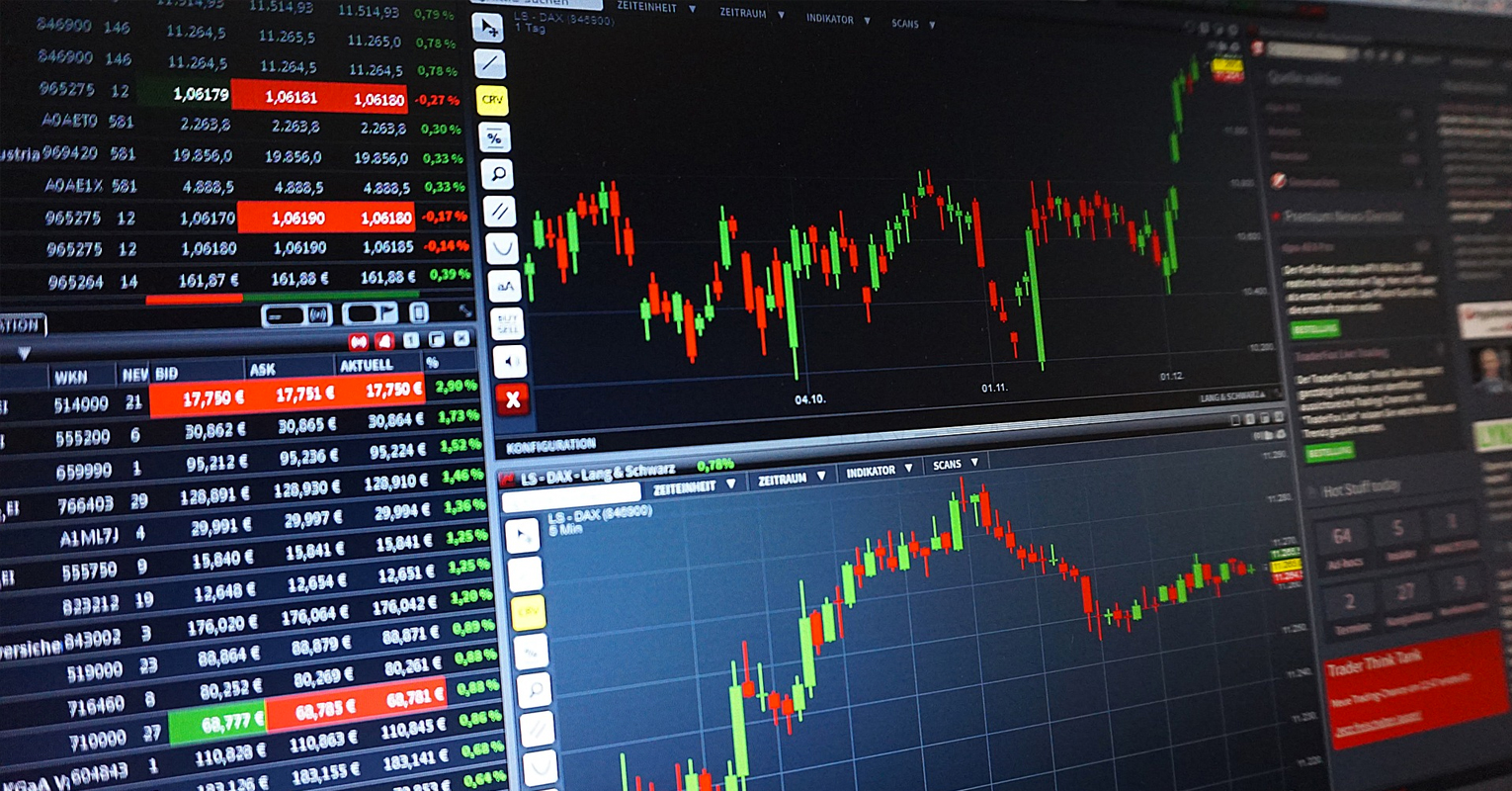 Ok, so after reading about bitcoin and now realising there is more to the crypto world than just bitcoin, you're ready to take the plunge and buy some coins to start your portfolio. You'll surely have some questions though:
Where do you go to buy bitcoin and other alternative coins?
How do you deposit FIAT many?
How do you withdraw FIAT money?
Can I use a debit card to buy bitcoins?
Where do I store my coins?
We'll try to give an overview here but please check our exchange reviews for more detailed descriptions.
Exchanges
There are a vast array of exchanges and a number of factors need to be carefully considered. We strongly advise doing your own research and find the one that best suits your requirements – the likelihood is that you will end up signing to 2 or more exchanges as at the moment there doesn't seem to be one that does it all. Some of the features which need considering maybe:
Not all exchanges allow FIAT transfers
A lot of exchanges may not be available in your particular country (a possible workaround would be to use a VPN but that's another subject, more here)
Not all 'exchanges' allow trading (if this is something you want to do at a later stage – not recommended for beginners!)
Not all exchanges will offer the coins you want to buy (especially true if coins are newly released)
Not all exchanges are as secure as others
Some exchanges are user-friendly and others (especially the trading platforms) are more complicated and daunting for the first time user
Fees vary – some can be more expensive than others. An example is Coinmama, it is very straightforward and easy to use and coins can be purchased using a credit card. The price for convenience though is slightly higher fees. As a beginner though it may be worth you considering using to start off until you are more comfortable with the process of buying and selling. We have a review of Coinmama here.
In addition, customer support can be poor on some exchanges.
Anyway, I think you get the picture, you need to research and find the best exchange for your requirements. It may be that the cheapest exchange is not necessarily the best as a beginner. Learn the ropes first on a more reliable and mainstream exchange such as Coinmama, Coinbase or Changelly. Then once you're familiar with the process explore other exchanges which may be more suited to your personal requirements.
Please go to our reviews page where we give more detailed explanations of exchanges and our personal experiences.
And remember, as always try to keep your coins under your control wherever possible – buy on an exchange but move to a hard wallet!